Civil Engineering Design
We are a multi-disciplinary and indigenous Engineering Consultancy and construction company, with professional practice embracing full range of activities in Civil Engineering Design, supervision and construction in all the branches of Civil Engineering ie; Building Engineering, Structural Engineering, Highway and transportation Engineering, Water Engineering, Fluid mechanics and hydraulic engineering, , etc.
We parade a cream of highly qualified Engineers and Allied professionals who have distinguished themselves in their chosen fields.
Our mission is to provide top-flight Civil Engineering services in our areas of specialization as enumerated above to our teeming number of clients.
We have executed an impressive list of Civil Engineering projects nationally, a few of which are as shown in our Brochure. The Company has a wide range of competent Civil engineers that measure up to international standards.
The benefits of a large reputable company like ours cannot be over emphasized as this avails our clients the services of a large pool of experts to cope with the ever increasing challenges in the Construction industry.
Building Engineering
(Including Construction Drawings)
Tendering Services
Construction Supervision
Landscaping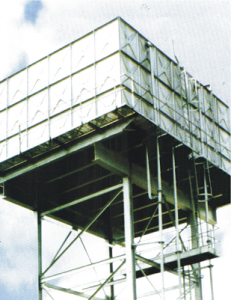 Water Resources
Water Demand Master Planning
Rural and Urban Water Supply
Monitoring of Water Use
Water System Maps
Water Long-term Studies
Water Resources Management
Tender Appraisal and Documentation
Contact us now and find out what we can do for you.
Contact us